Senior Living Marketing
Made Simple
End-to-end marketing solutions and services
to increase profitability 
Senior Living Marketing
Made Simple
End-to-end marketing solutions and services
to increase profitability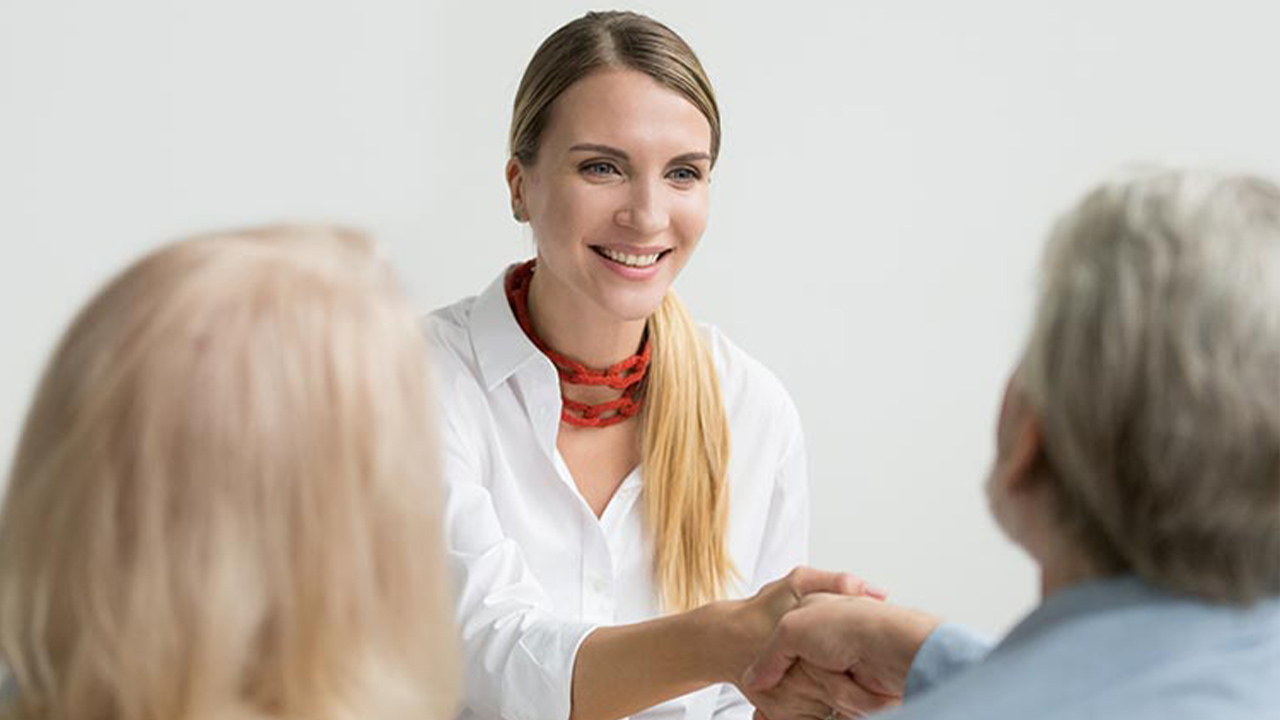 Solutions To Amplify Your Reach and Impact
Whether a senior is starting their search or a loved one needs a new level of care for their senior, you want to be there from day one of your customer's journey. At Conversion Logix®, our senior living marketing agency can help you achieve this goal. We offer innovative and proven senior living marketing solutions that enhance brand awareness, engage your audience, and cultivate long-lasting customer relationships. Our senior living digital marketing services include digital marketing automation software, which provides powerful reporting to help you identify and leverage touchpoints in the customer journey. By turning these insights into informed decisions, you can generate more revenue and thrive in the competitive senior living market.
THREE EASY STEPS TO GET STARTED
SCHEDULE A CALL
Choose a time that works best for you. We'll give you a call to discuss your goals and how we can help you achieve them.
CREATE A PLAN
We'll develop a customized plan to capture, connect, and convert leads. Some campaigns launch within five business days.
UNLOCK INSIGHTS
Identify marketing touch points, track prospect engagement, and discover customer acquisition costs by matching leads to residents.
KEEPING CLIENTS AHEAD OF THE COMPETITION
As a Google Premier Partner and Facebook Business Partner, we have access to advanced marketing tools, expert resources, ad platform changes, and beta programs ahead of other senior living digital marketing agencies. We help our clients always stay one step ahead of the competition since 2013 when the Google Premier Partner Program launched—a consecutive 10-year partnership with Google.