Your Marketing Solutions Dream Team
Strategic account management to empower your team
Your Marketing Solutions Dream Team
Strategic account management to empower your team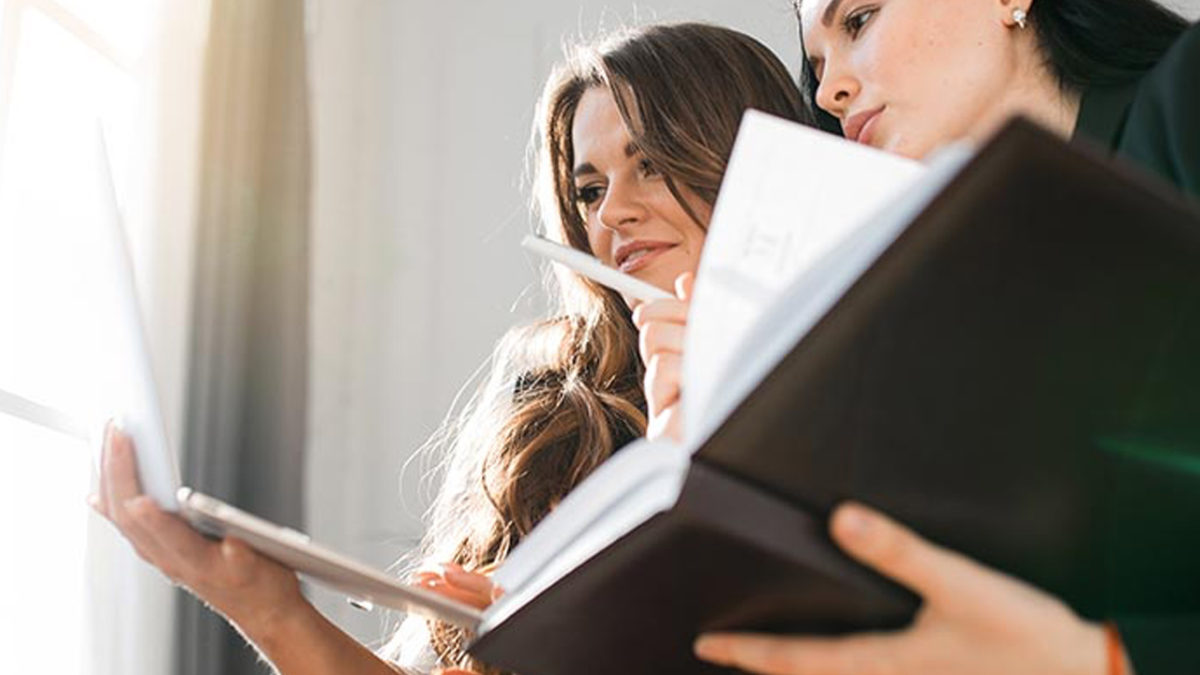 For ten plus years, our best-in-class marketing team has driven results and higher ROI for clients by embracing five core values—Hustle, Focus, Toughness, Kindness, and Service. As a member of your team, we can quickly activate marketing solutions that connect you to seniors and converts them to leads making it easier for you to reach peak occupancy.

YOUR ACCOUNT MANAGEMENT TEAM
Our seasoned account management team brings years of experience providing strategic digital marketing solutions for senior living clients. Their industry expertise combined with deep knowledge of marketing for all levels of senior care, makes them the best at what they do—generating qualified leads for you.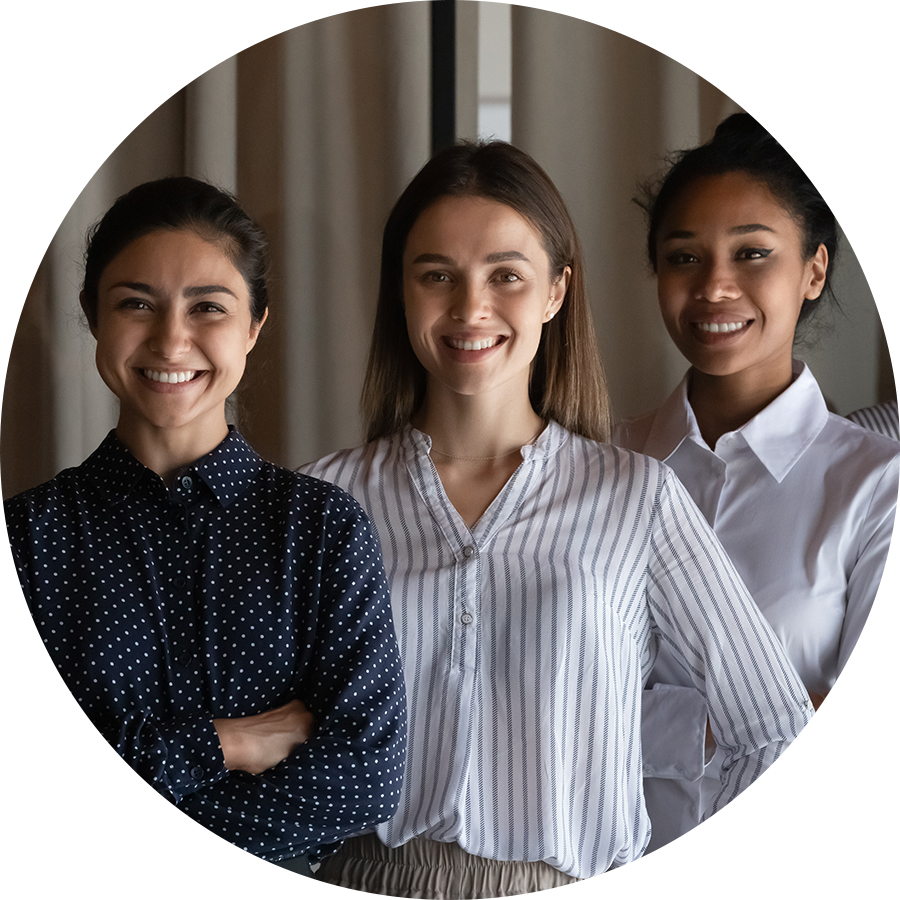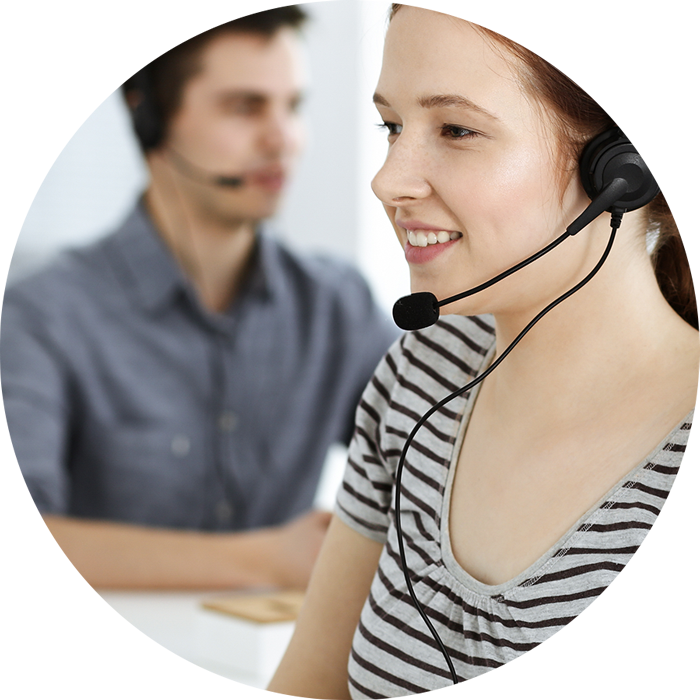 Seniors and their loved ones may be worried or in a crisis when chatting with us. Many of our team members have worked in senior living and take a "best friend approach" to ensure a prospect's experience is informative and compassionate. As an extension of your leasing team, we provide the same level of customer care they would receive in your office.