Human-Centered
Solutions That
Deliver Results
Human-Centered
Solutions That
Deliver Results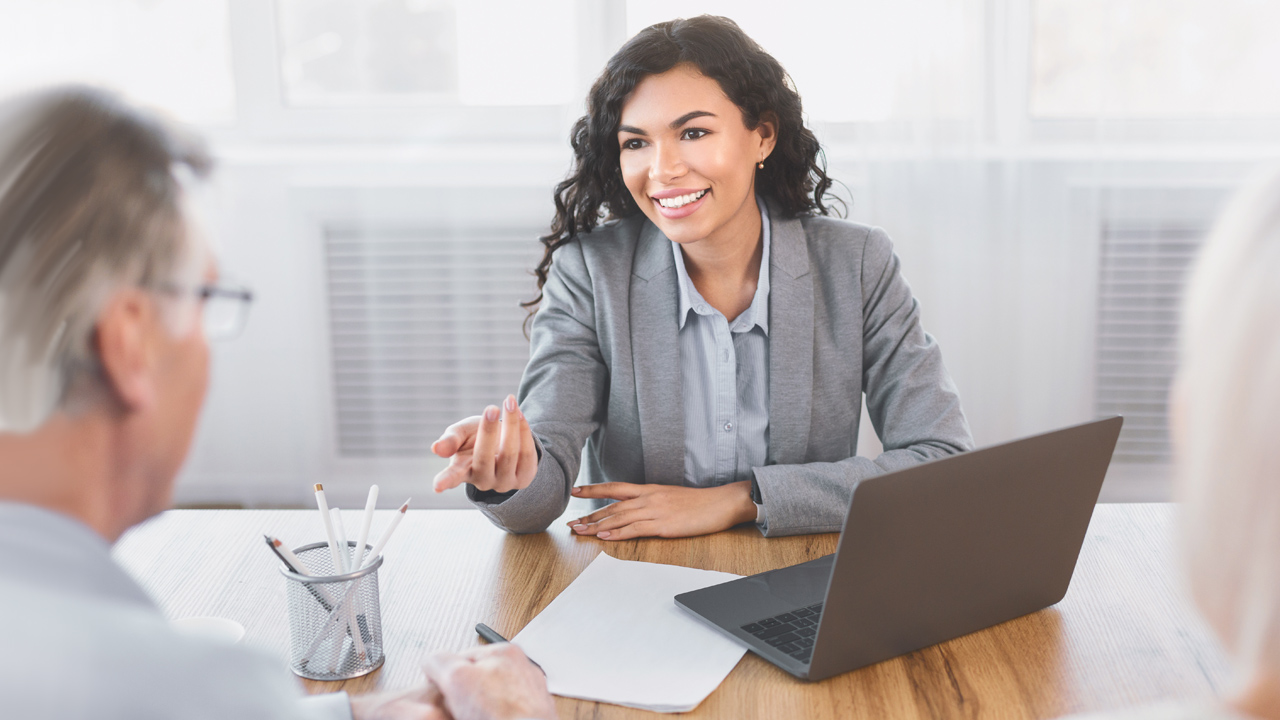 Capture, Connect, and Convert Prospects
Choosing a senior living community is an emotional decision for seniors and their loved ones. Marketing that differentiates you from the competition enables prospects to find your community at the start of their search. Conversion Logix partners with marketing leaders to attract and convert move-in ready seniors with targeted marketing solutions to keep your community at peak occupancy.
OUR APPROACH TO SENIOR LIVING
Strategic Account Management
Strategic Account Management
We're more than your agency. We're an extension of your senior living marketing team. Our consultative approach enables you to reach peak occupancy
Unparalleled Speed and Responsiveness
Unparalleled Speed and Responsiveness
Senior living communities are dynamic. You need a flexible partner who can quickly turn around marketing campaigns with speed and precision.
Proven Results Again and Again
Proven Results Again and Again
For over ten years our marketing solutions have exceeded client occupancy goals by delivering qualified leads and insights that optimize ROI.
WHAT OUR CLIENTS SAY ABOUT US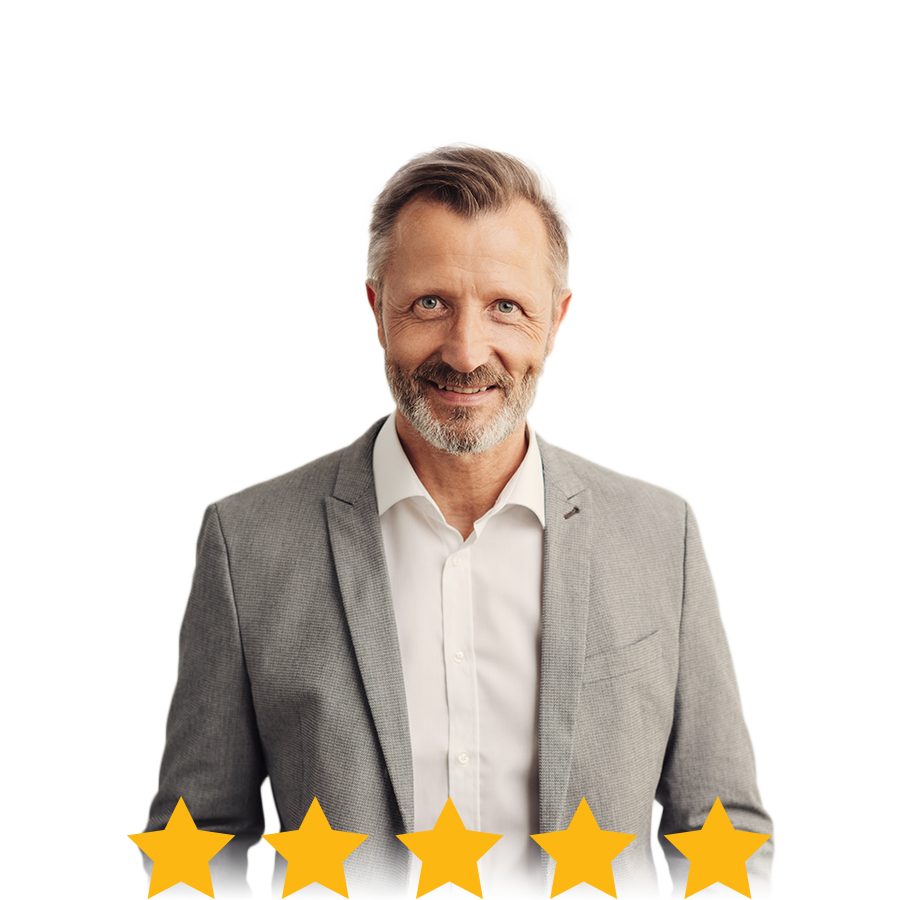 Working in senior living housing is personal. Conversion Logix understands that aspect of our work and it comes through in the marketing they create to attract move-in ready seniors.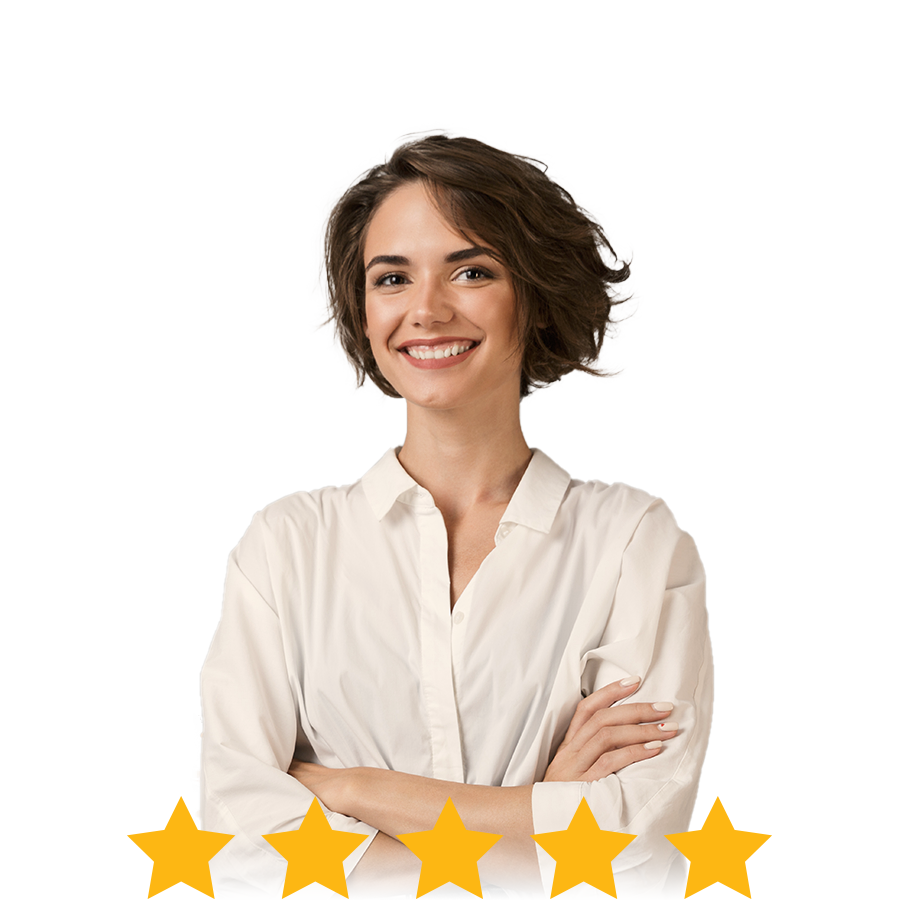 For those of us accountable to occupancy in senior living, it is important to have trusted partners that can offer insights and help develop creative strategies to drive and convert leads. The team at Conversion Logix are always a go-to for impacting occupancy results. I never hesitate to recommend them and rely on them as valued partners for those teams I support.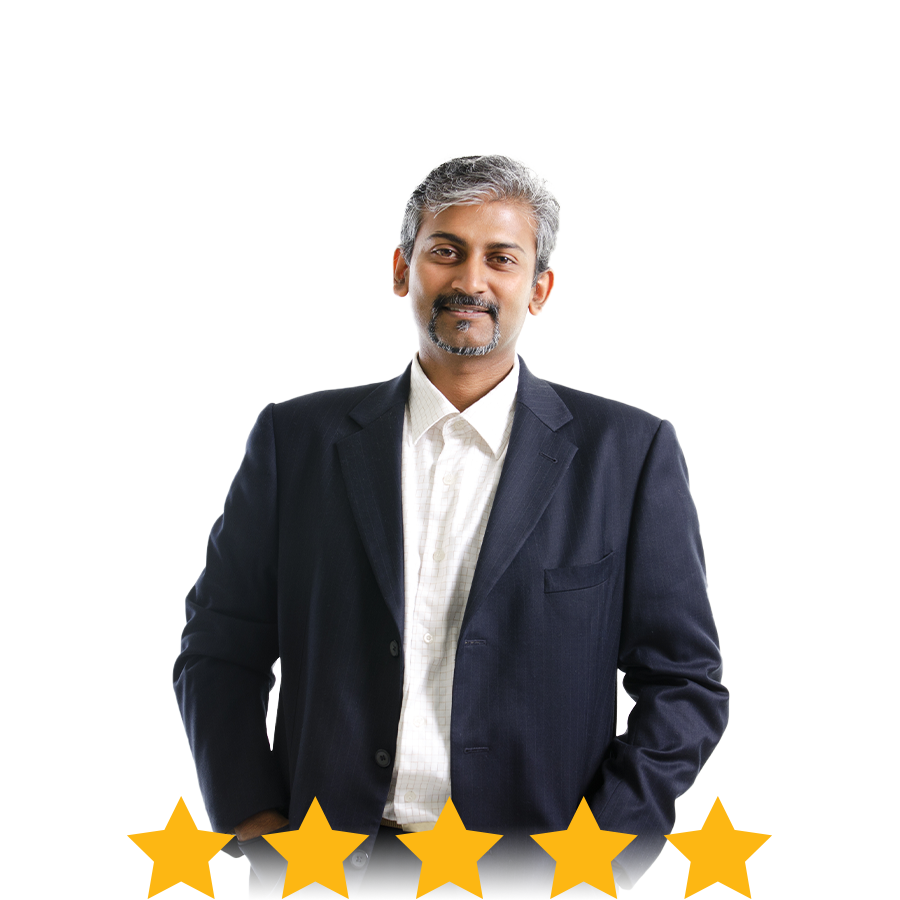 Seniors and their loved ones want to "talk" to someone when they're trying to find a community. By having live chat available on our website they can make a connection when we're not in the office. It's like having another person on our team.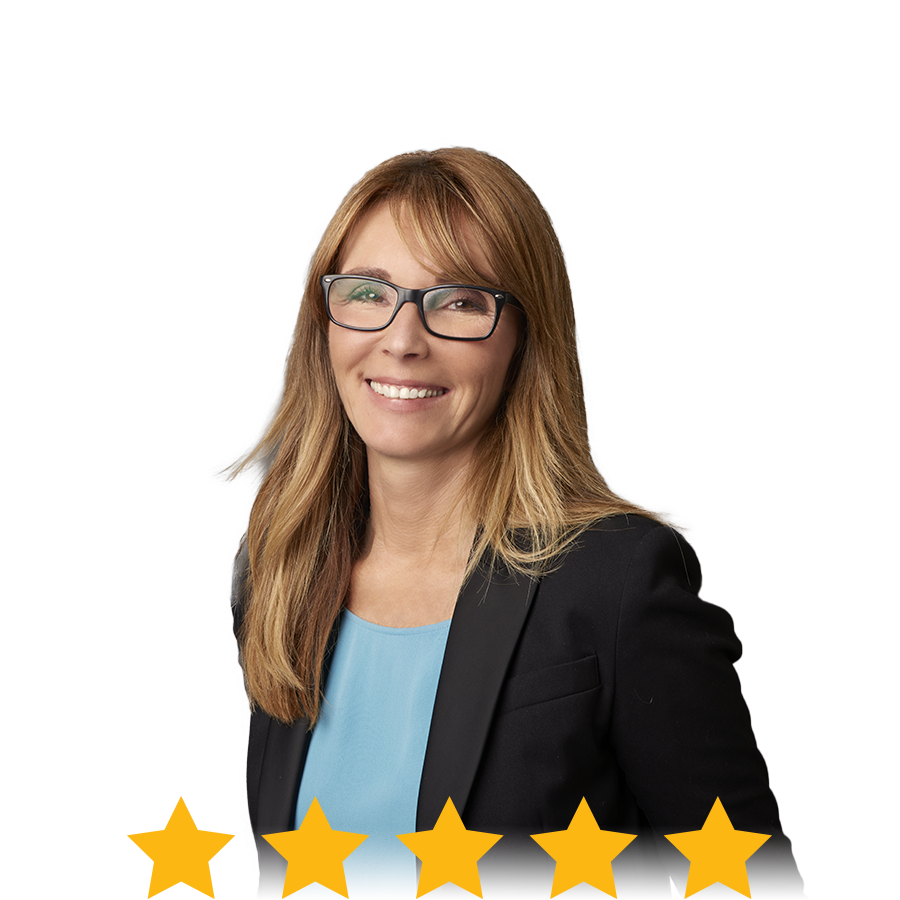 Conversion Logix does a great job working within my marketing budget. The reporting I receive each month helps me understand how my marketing dollars are spent and gives us data to make adjustments and maximize my budget.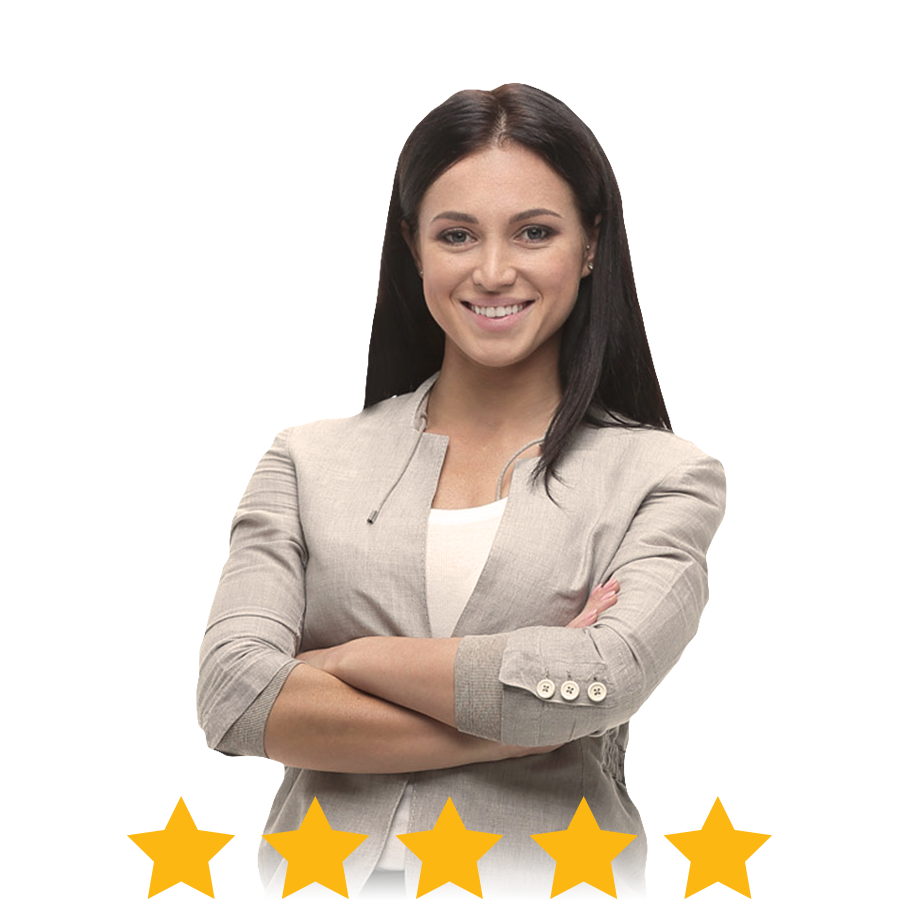 As seniors and their loved ones start exploring senior living communities, it can be scary, exciting, and emotional. They want a "live person" to answer questions when it's convenient for them, which can be any time of the day. Live chat allows us to be there for prospects whenever they need us.